In 2018, beach volleyball aficionado Bradley Barclay suffered an accident from work that led him to be confined in a wheelchair for months. Fourteen months later, Barclay is back on the sand court and competing in his first big tournament – the 2019 Beach ParaVolley World Series Pingtan Open.
Barclay recounted the accident that changed the course of his life and shared how he persevered to work his way back to his feet.
"I have played for the last 26 years," Barclay said. "And then I had a bad fall from the roof at work that broke my left leg, which resulted to a variety of medical issues like infection. After being in a wheelchair for eight months, I decided to get my leg amputated in November last year."
Six months later he is representing Australia at the first-ever Beach ParaVolley World Series in Pingtan and playing with the same drive and passion for the discipline.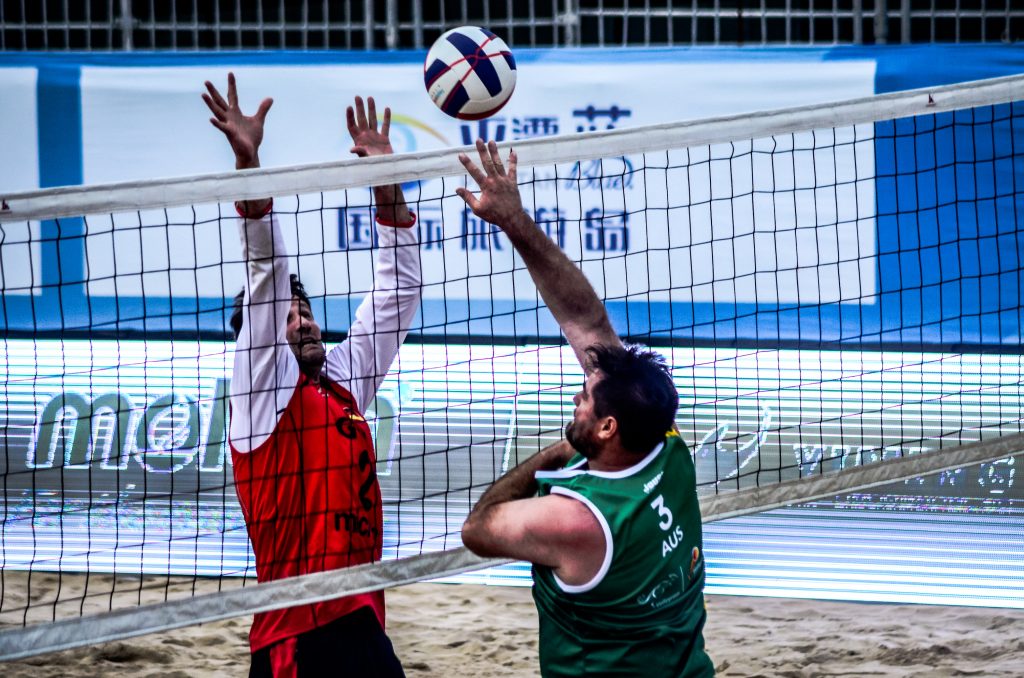 "I've got a really good support network of friends with disabilities, so I am just following their footsteps on recovery. This sport is my therapy. When you step on the court, everything floats away and just get stuck down on what you have to do on the court and go from there."
Barclay and his teammates are hoping that they could start a movement to inspire the younger generation and to help in the growth of ParaVolleyball Beach.
"This is my first big tournament and I have experienced teammates who have played at the Paralympics before," he said. "I would like this discipline to be part of the Paralympic sports programme and I would like to continue competing at this level in the future.
"I hope that we can inspire younger athletes back home. I'm quite the older gentleman nowadays and with this participation, we hope we would be able to inspire the younger generation to join the sport, find camaraderie and help them in their recovery."
---
Quick Links