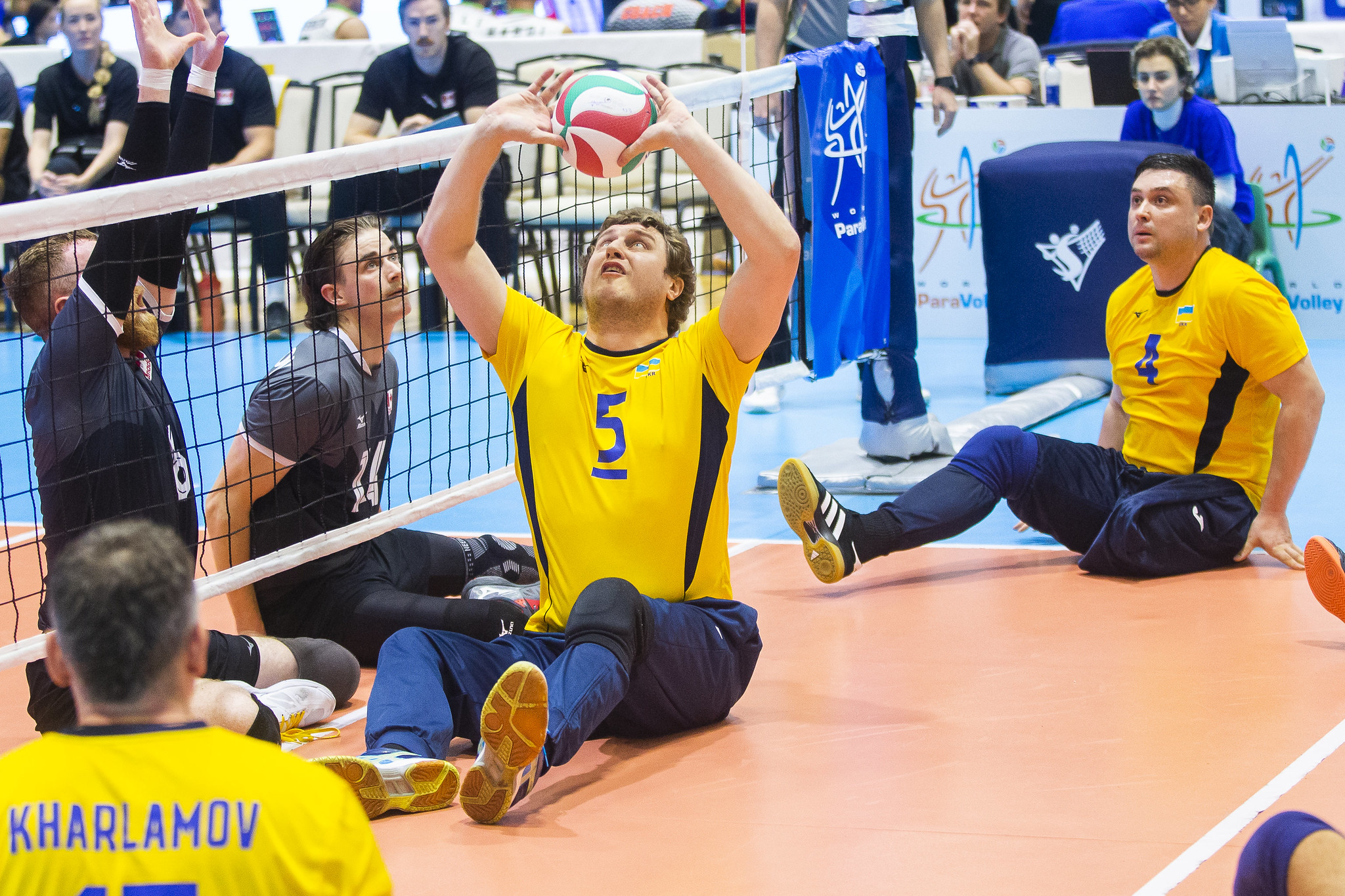 World ParaVolley and Molten offered support of Flistatec volleyballs that Team Ukraine seeks to use in their training for The Invictus Games, which will be held in Dusseldorf, Germany in September.
The initiative was put forward by Richard Osborne, who is helping the Ukrainian team remotely through his instructional training videos. Osborne helped the team beforehand when they had a brief training at Brighton, England, before flying to the United States for the Warrior Games in Orlando, where they finished with a silver medal.
"The team is hugely grateful for your generosity, and it will make a difference to their training," Osborne said.
This provision of support for quality training equipment for the team is part of the bigger initiative to give hope and light in the time of darkness in the war-torn country through continuous participation of their teams in international events. It is an effort supported by many, including World ParaVolley members, partners, and affiliates.
"I am very pleased the World ParaVolley and Molten have been able to combine and send Molten volleyball to the Ukraine sitting volleyball team that is training for the 2023 Invictus Games to be held in Dusseldorf – despite the odds," said WPV President Barry Couzner OAM.
"Richard Osborne is not only training the UK Team, but also sending training videos to the Ukraine sitting volleyball Invictus Games team. We salute him for his commitment and wish the team all the best in the competition."
The Ukrainian teams competed at the 2022 WPV Sitting Volleyball World Championships in Sarajevo in Bosnia and Herzegovina. The men's team finished eighth overall, while the women's team placed seventh.