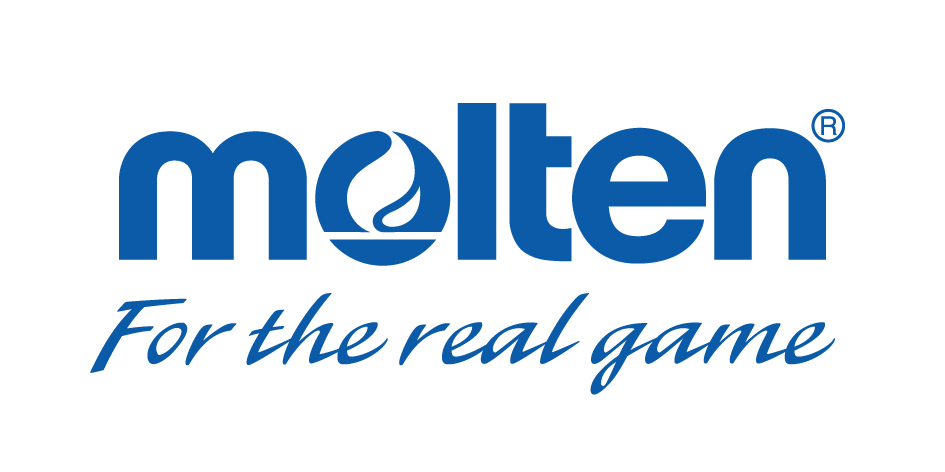 The World ParaVolley Board is pleased to announce that a contract has been signed with the Molten Corporation for Molten volleyballs to be the official game ball for World ParaVolley events henceforth to the end of December 2020.
The agreement is a landmark for World ParaVolley in that it is the first time the Federation has signed such an agreement with a ball manufacturer.
World ParaVolley President Mr. Barry Couzner (photo left) and Molten Corporation President and CEO Mr. Kiyofumi Tamiaki (photo right) met recently to confirm the agreement at the official signing ceremony.
"The agreement with Molten represents a significant, positive relationship for World ParaVolley for the next 4 years and will benefit all athletes and the Federation" said Couzner. "Molten brings with it a solid world-wide reputation for quality products and has networks in all areas of the world.  We are very privileged to have Molten as our partner."
The match ball is the Molten V5M5000 Flistatec volleyball and this will be used at all official World ParaVolley competitions and events, including the Tokyo 2020 Paralympic Games.  Molten will provide the game volleyball for Para Beach Volleyball too.
Molten will be supplying event organisers with complimentary Flistatec volleyballs and also complimentary gold volleyballs for presentation purposes. In addition, Molten referee whistles will be provided to World ParaVolley's qualified international referees and candidates.
Furthermore, as a contribution to our development activities, Molten will supply volleyballs on an annual basis for our training and education courses.
Following the completion of competitions, events and development activities, the volleyballs will remain in the possession of the LOC – the organiser of that activity – for future use.