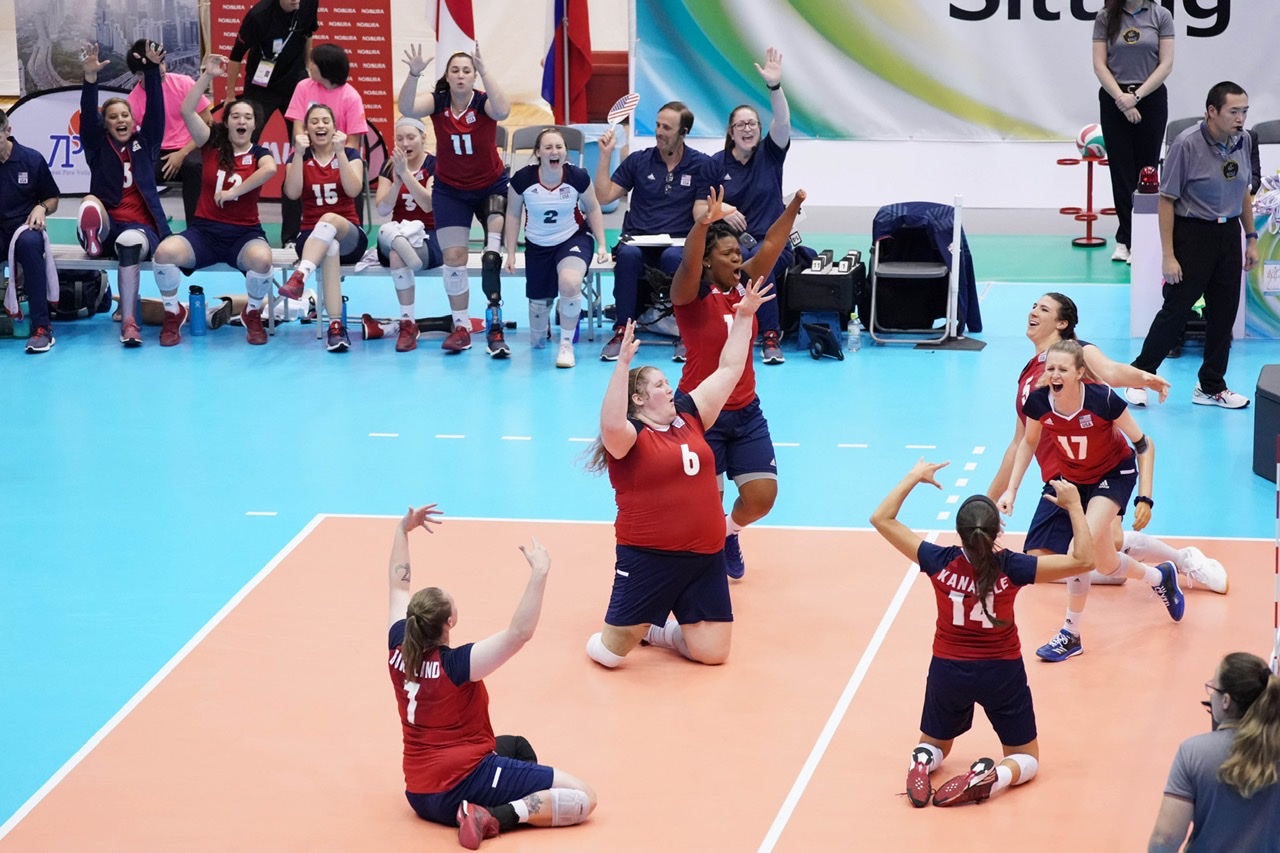 Fans in the United States will get to watch the women's team sitting volleyball title defence at the Tokyo 2020 Paralympic Games, as the sport will be part of NBC Universal's record 1,200-hour Paralympic coverage through its various channels and digital platforms.
The network will bring behind-the-scenes look on the reigning women's Paralympic champions through interviews on its primetime coverage. The Opening and Closing Ceremonies will be streamed on NCOlympics.com and the NBC Sports App. The women's sitting volleyball medal matches slated on September 4 to 5 will be available on the Peacock digital platform.
The Tokyo 2020 Paralympic Games will run from August 24 to September 5, 2021 with the sitting volleyball competition to be held from August 27 to September 5.