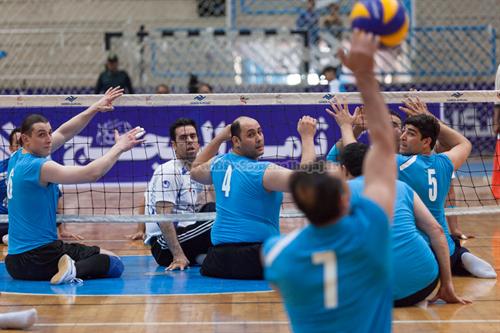 The World Club Cup for men, to be held in Mashhad, I R Iran has a new date.
Teams are due to arrive on 20 November with competition to commence on 22 November, and the finals on 28 November 2015. The departure day from Mashhad is 29 November.
The postponement has been necessary to give more teams a chance to participate.
WPV will send an official announcement with the new information to all WPV Members as soon as possible. Teams that had entered will need to re-confirm their commitment to participate.
WPV President Barry Couzner said "I am so pleased with the cooperation of the I. R. Iran Sports Federation for the Disabled who have agreed to the new dates without hesitation and look forward to a great showcase of men's Sitting Volleyball clubs".