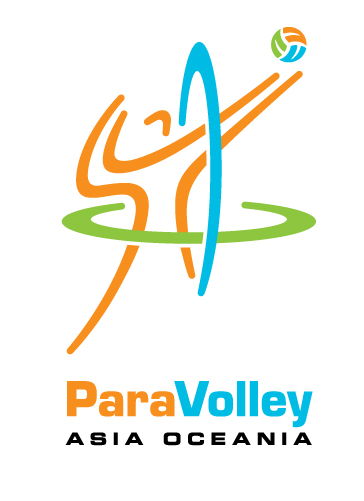 Cailiang Lu of China elected as new President of ParaVolley Asia Oceania
World ParaVolley is pleased to announce that at the 2017 General Assembly of ParaVolley Asia Oceania, recently held in Hangzhou, China, the Committee for the next 4 years was elected.
World ParaVolley would like to congratulate the following newly elected members of the PVAO Committee:
President – Mr. Cailiang Lu (CHN)
Technical Officer – Mr. Glenn Stewart (AUS)
Secretary – Mr. Hadi Rezaei (IRI) (unopposed)
In his pre-election speech, Mr Lu said that he has a great interest and passion for para-sports and he will work in Asia-Oceania to improve communications, increase membership, generate resources, have more competitions and training courses and work cooperatively with the World ParaVolley Board of Directors.
In his pre-election speech, Mr Stewart outlined his history of involvement in para-sport for over 30 years and he will bring his organisational, communication, administrative and problem-solving skills to the task of Technical Officer.
Other positions will be decided soon, including Chairs for the following commissions: Marketing/Communication, Coach, Referee, Classification, and Anti-Doping.
The meeting was attended by 10 PVAO Member countries, World ParaVolley President Barry Couzner and World ParaVolley Marketing Director Jim Leask.
World ParaVolley would like to thank the outgoing members for their support of PVAO over many years – including the past President Mr Lam Song Shen (MAS), the Technical Officer Billy Lee (MAS) and the Deputy Secretary, Irene Chang (MAS).  Under difficult conditions they have delivered a range of activities to the Zone over the years, particularly to the less developed countries.
We look forward to the next 4 years with great optimism.