World ParaVolley is very pleased to announce the appointment of Dora Szatmari as the new Team Leader for the Classification Commission.
Dora is well known to World ParaVolley having been involved in paravolley classification since 2006 as a classifier, educator, researcher, mentor, and leader. As a senior classifier, she has attended the Paralympic Games in London 2012 and Tokyo 2020 and was Head of Classification for ParaVolley Europe from 2011-2019.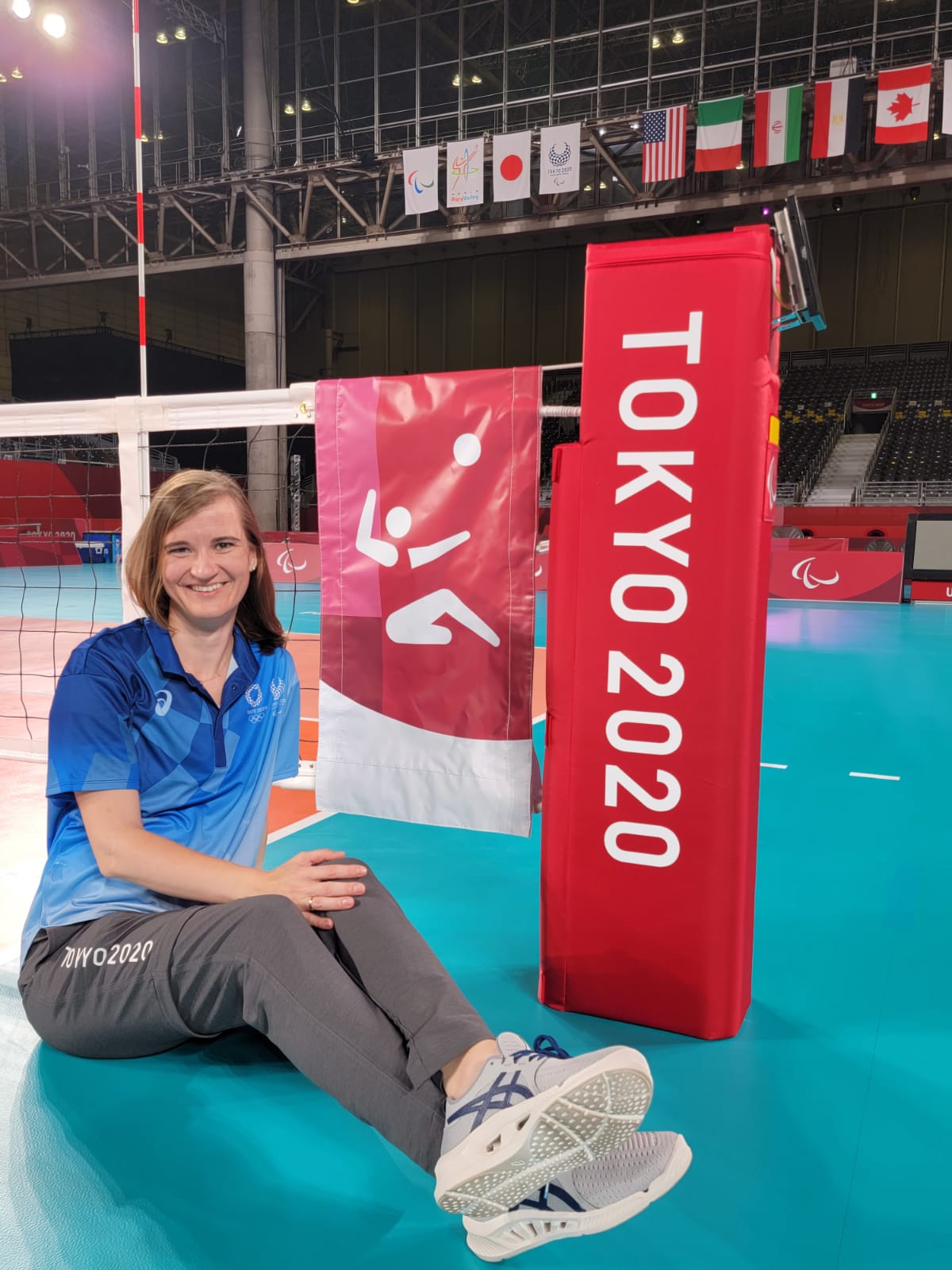 Dora brings a wealth of experience and talents from her involvement in other Para sports as well and has held important positions such as the IPC Swimming Classification & ITO Coordinator, and education and development director for Para powerlifting.
World ParaVolley President Barry Couzner OAM said: "On behalf of the Board I wish to congratulate Dora Szatmari on her appointment to the position of Team Leader of the Classification Commission and to thank her for her ongoing commitment. Classification is a critical area of expertise that underpins our participation in the Paralympic Games and ensures a level playing field for athletes with physical impairment and Dora has developed incredible knowledge and expertise that will enable her to carry out the duties in a manner that will greatly benefit the athletes."